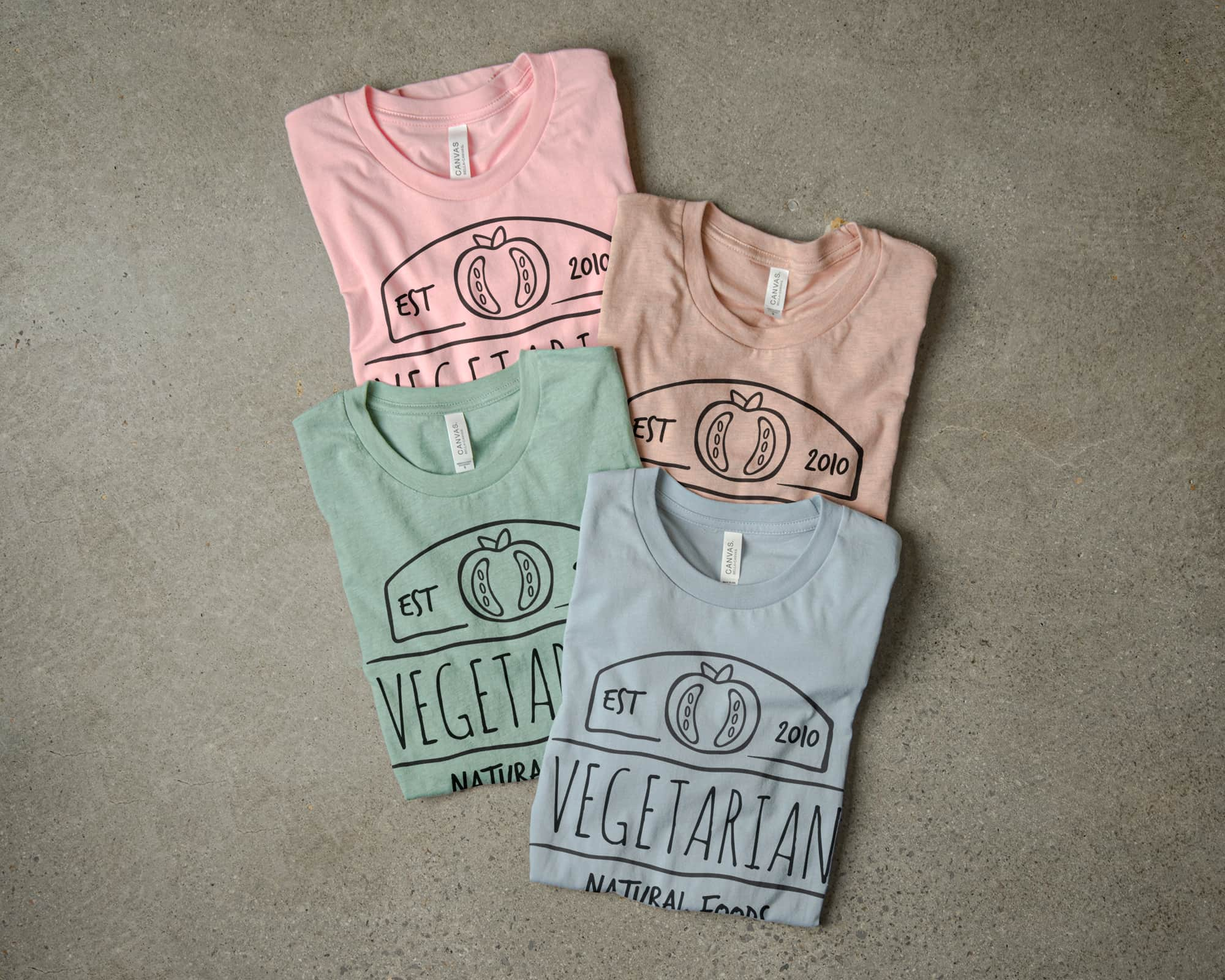 Choose a highly visual and unique concept:
Visual appeal is the most important aspect of a great design. Any design that lacks this quality is less likely to attract anyone. Only a highly visual and unique design concept can help people in creating a potentially appealing design. When designing your T-shirts on an online design maker, you must know that selecting the best and a very unique concept is all that matters. By using Digicrafts' designing tool, you will be able to create the most exceptional and appealing designs for your shirts.
Be artistic and illustrative:
Art is a form of expression and not just professional artists can express their thoughts and ideas. We can also be as expressive as we want through our creative and artistic ideas. There is no doubt in the fact that making the best use of your artistic powers can help you in creating the best-shirt designs for you. Digicrafts' design maker allows you to explore your artistic skills and helps you in creating the most illustrative designs for your custom T-shirts and other accessories.
Apply less is more approach:
A minimalist approach in design can sometimes do wonders. On one hand, it describes your aesthetic sense while on other hand it sets your design apart from others. Applying the "less is more" approach in your T-shirt designs can make your T-shirts different and unique. Using the online design maker tool is all you have to do to create impeccable and outstanding designs for your shirts. Digicrafts is the best design maker that you can use to create perfect designs for all your stuff including T-shirts.